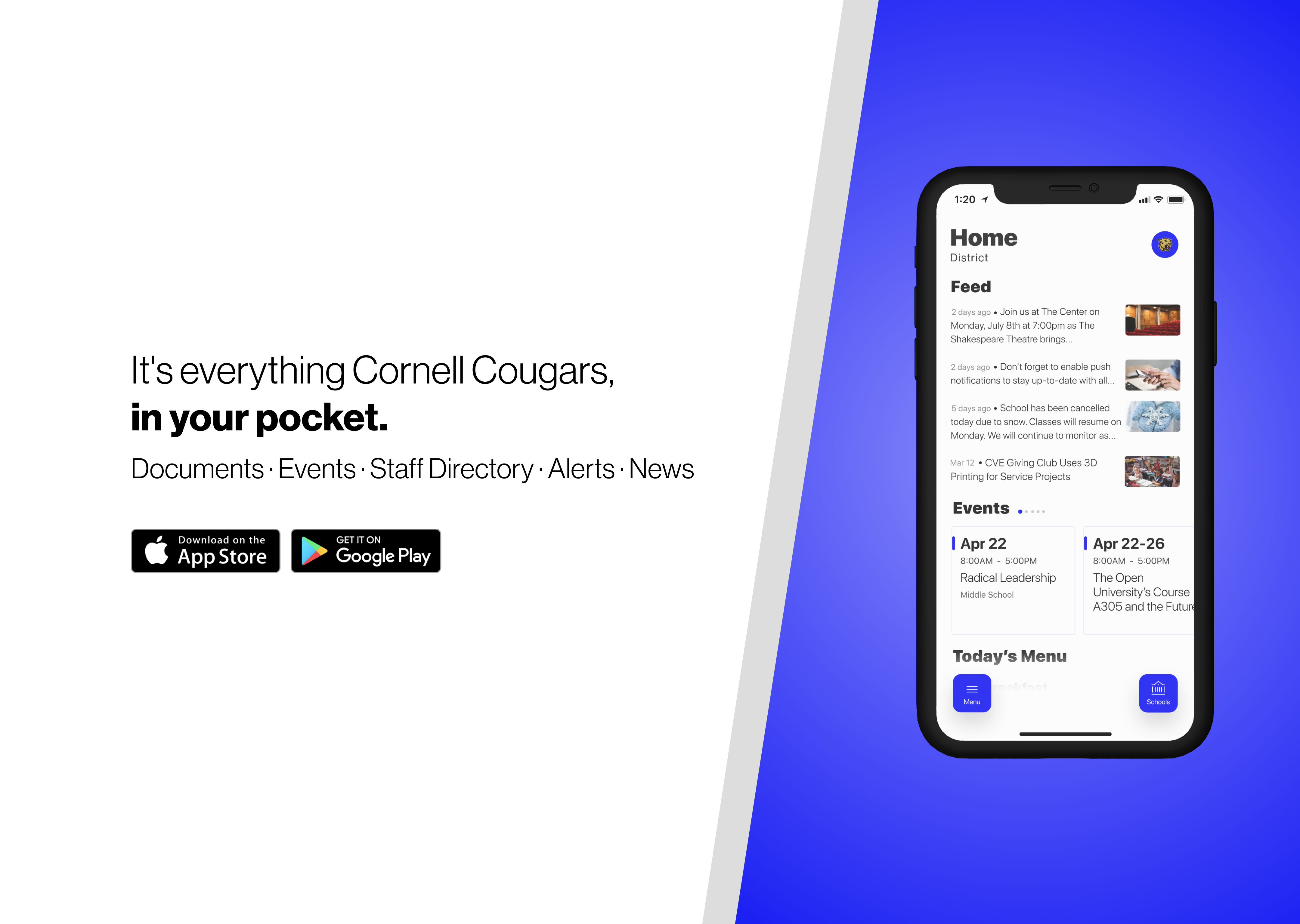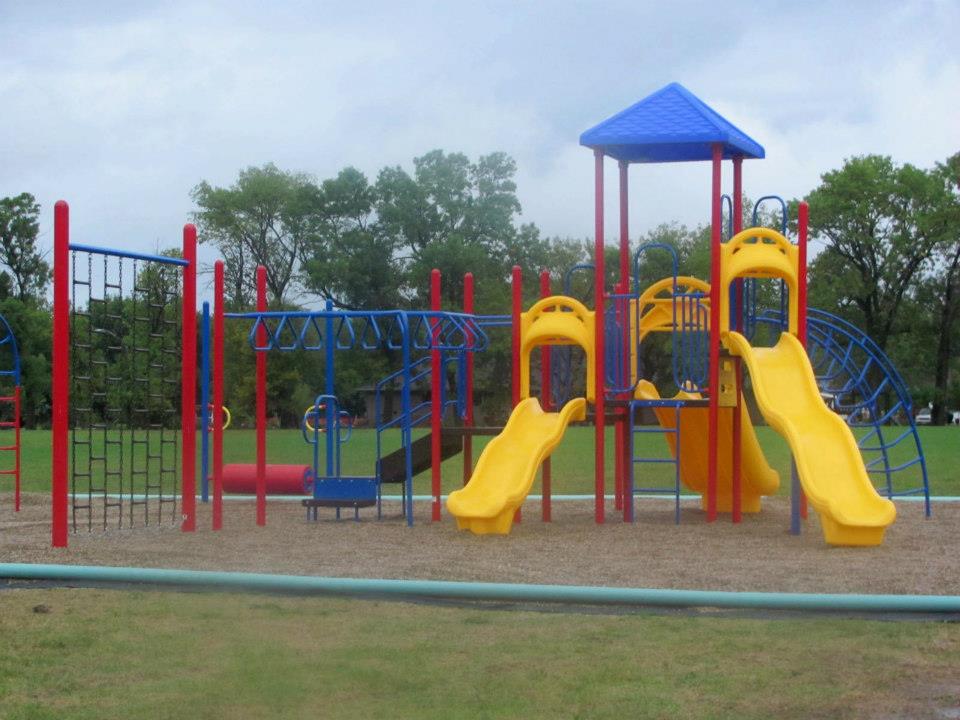 Welcome to the Newest Members of our team!

"I am looking forward to an exciting year of learning and growing with the students, teachers, parents, and community members of Cornell Grade School. "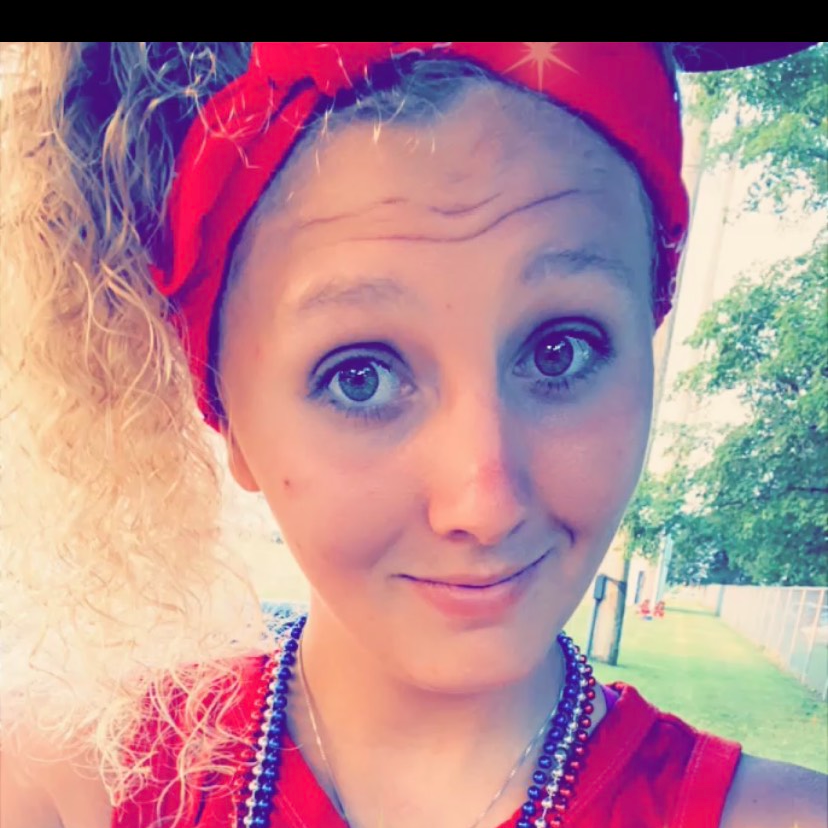 "I am excited to watch them grow and watch how their personalities develop throughout the year. I can't wait to see how excited they are for art and watch their creativity flourish in the art room."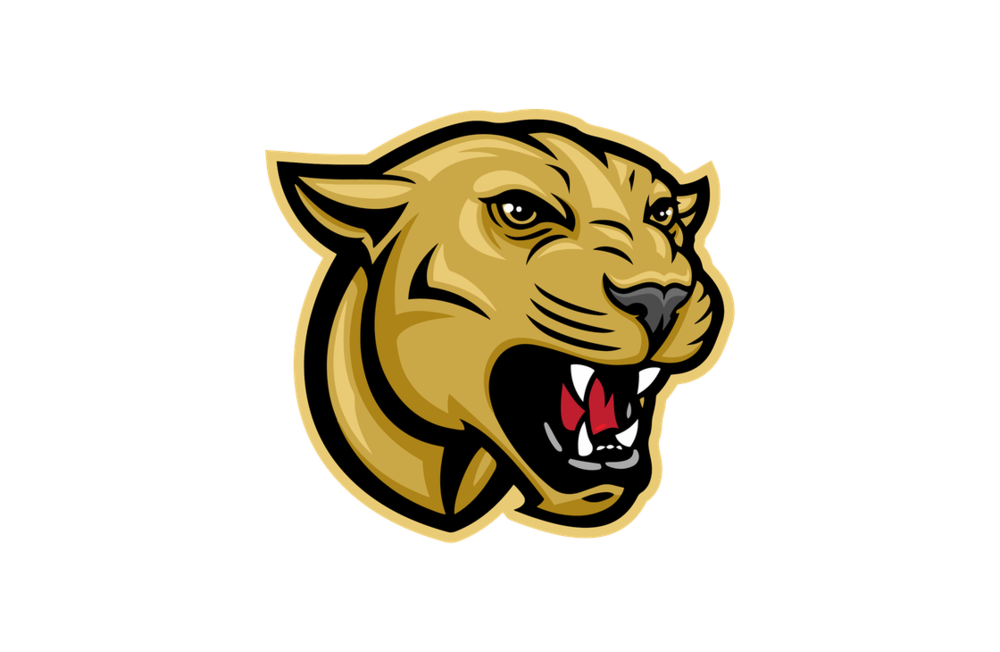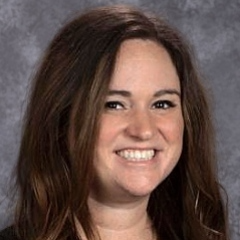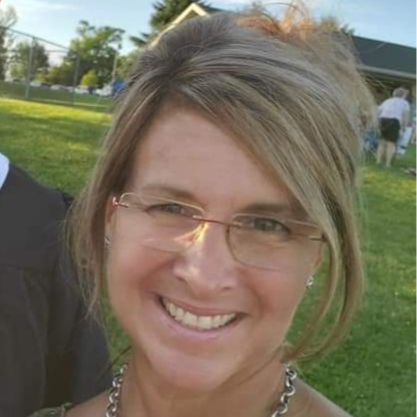 "I'm looking forward to getting to know the students and being a part of their learning experience."