Thursday, May 26, the last day of school-- we will dismiss at 2pm instead of 3pm!


Theme day tomorrow, Tuesday May 17!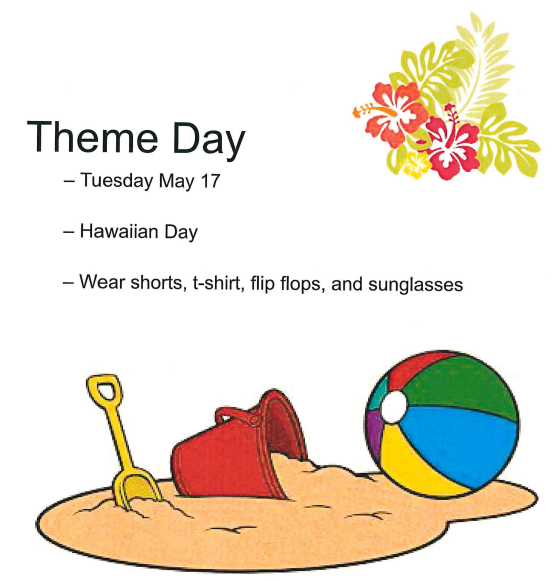 Amity Township Public Library Summer Story Hour Tuesday, May 31 10:00am-11:00am K-3rd Wings, Strings, & Leggy Things Program & Craft Presented by Debbie Ruff Snacks also provided

NOTICE The Cornell C.C.S.D. #426 will be conducting a public hearing regarding the renewal of an e-learning program. The hearing will be conducted in conjunction with its regular meeting scheduled for 6:30 p.m. on May 18, 2022. This program simply provides an option for instruction on days the district cannot be in session due to emergency. Illinois School Code requires that this email be sent to parents and staff.

Friday May 13: Join us for an 8:00am pep rally for the students heading to State for Track followed by an 8:15am fire truck send off. Dress in Cougar Spirit!

Friday the 13th and Monday the 16th lunches have been switched. May 13th Chicken on a Biscuit Fruit of the Day Broccoli Milk May 16th Fried Chicken Fruit of the Day Carrots Milk

May 16 Sports Banquet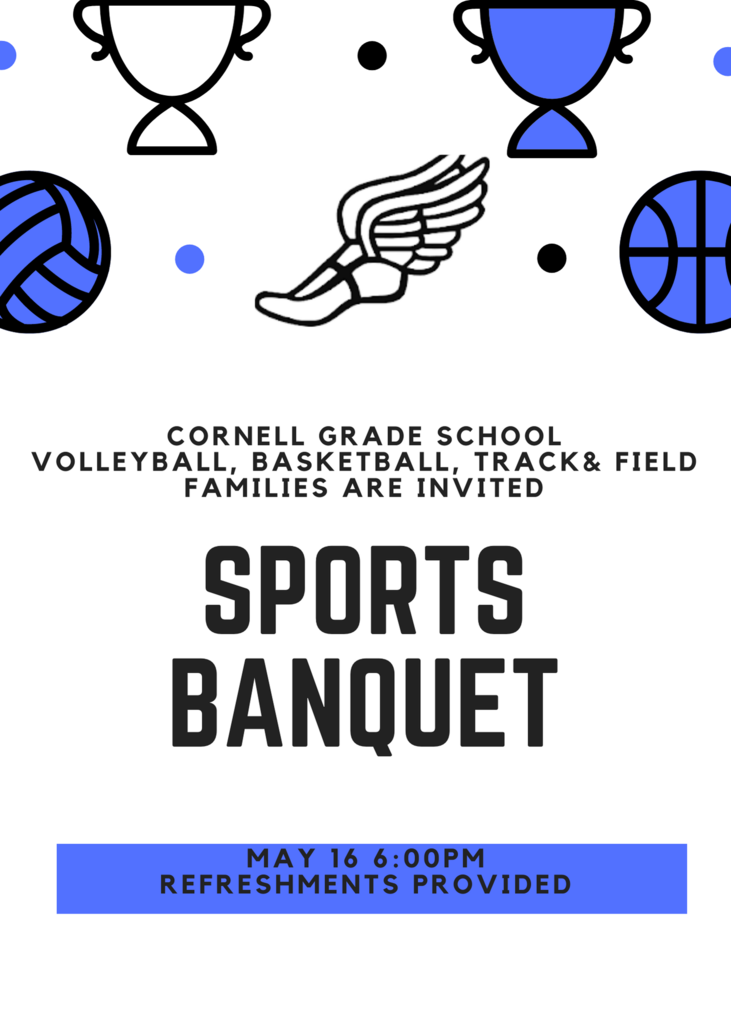 Hello Cornell Families, Our students have had so much fun with this year's Kids Heart Challenge! We are extremely proud of our families for supporting this service-learning initiative! Thank you all for helping your student take the online heart healthy pledge, raise donations or both. If you have not had a chance to help—there is still time. Please be sure to ask your child about our service-learning project and what they can do to make a difference. DON'T MISS OUT! JOIN KIDS HEART CHALLENGE NOW!
http://www2.heart.org/goto/cornellgradeschool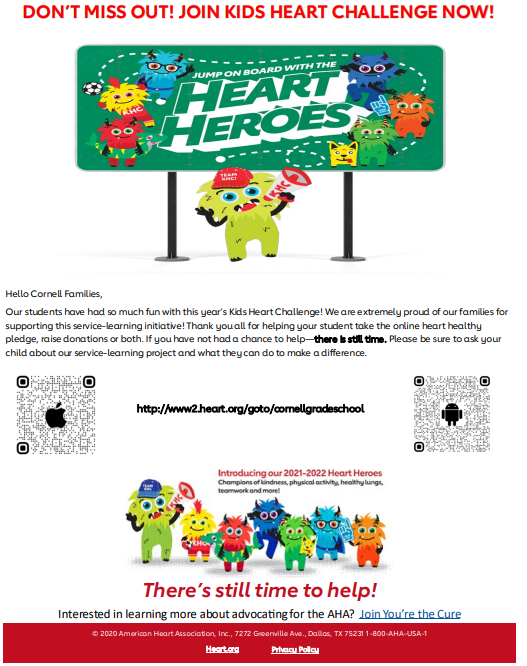 It's time for the American Heart Association's Kids Heart Challenge Program! By participating in Kids Heart Challenge, your student will join us on a road trip through the US to learn heart healthy habits and begin caring for their whole hearts. While heart disease remains the nation's #1 killer, it can be preventable through lifestyle choices! We would love to help your student implement those heart healthy habits NOW! Simply register on the app or webpage today to enjoy an educational, fun online experience and help raise life- saving funds to fight heart disease!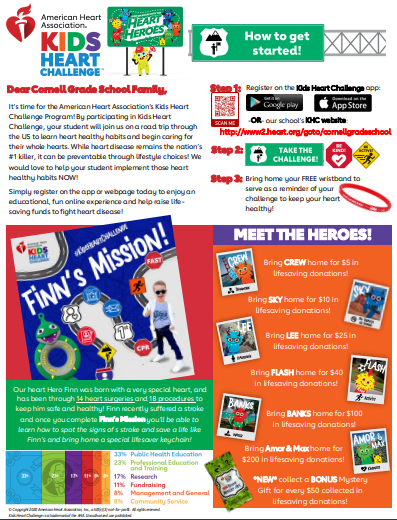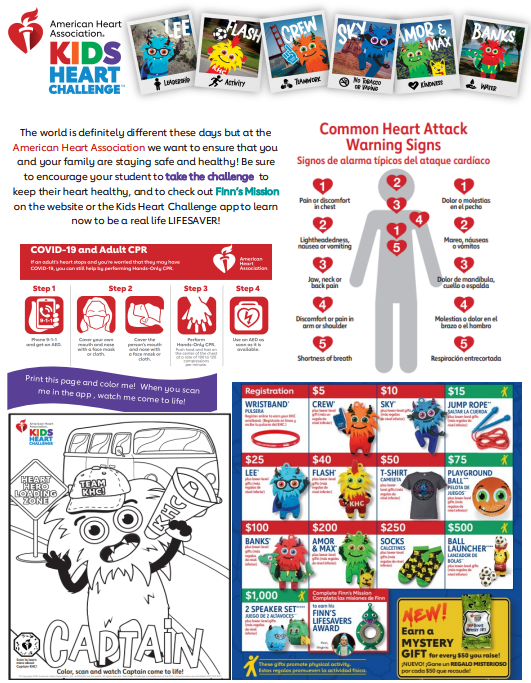 The track meet for tonight (4/13) has been canceled. There will be no practice tonight. f

Our book fair has arrived, but we are unable to start sales until after school on Monday! Friday: Each class will get a chance to preview the book fair and bring home a wish list. Book Fair Hours: Monday 4/11: 3:00-3:30 pm Tuesday 4/12 3:00-3:30 pm Wednesday 4/13: Family Literacy Night 5:00-6:30pm Thursday 4/14: 7:30-7:50am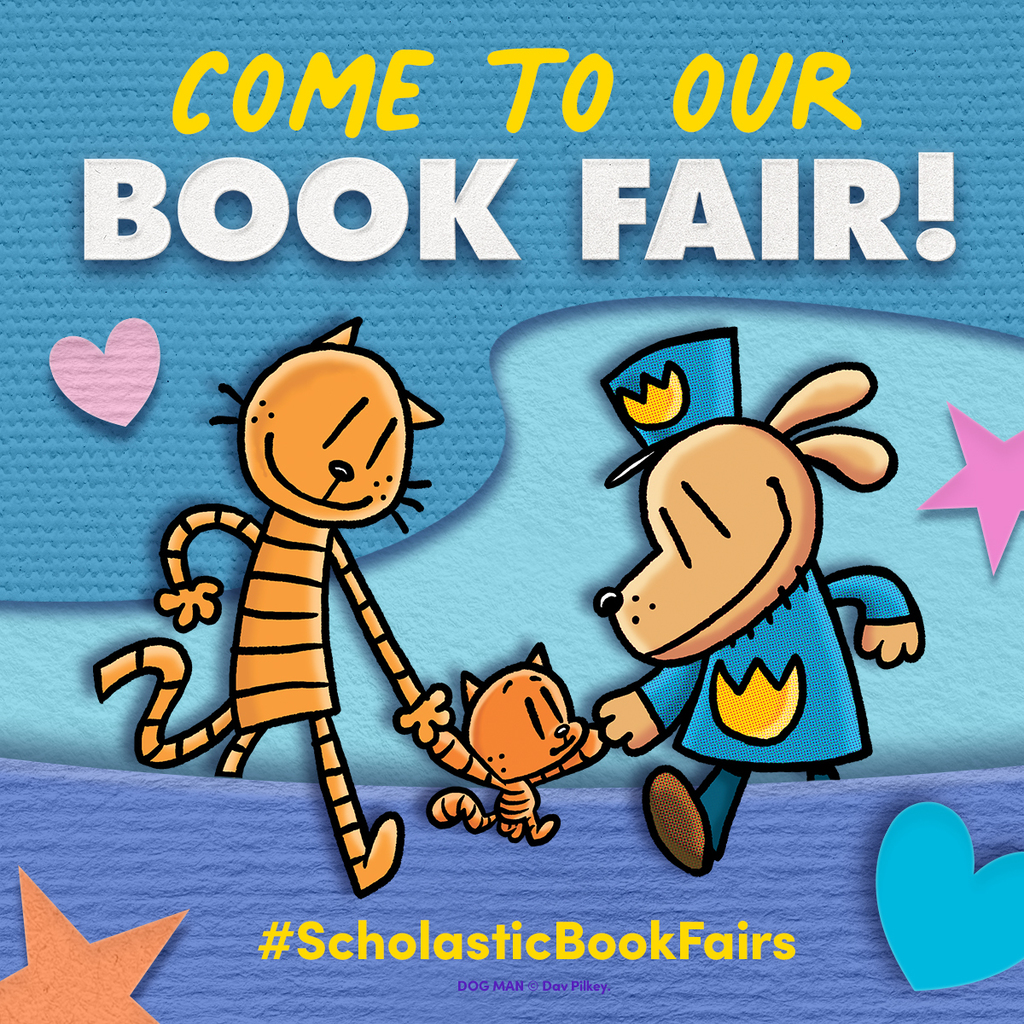 Heads up!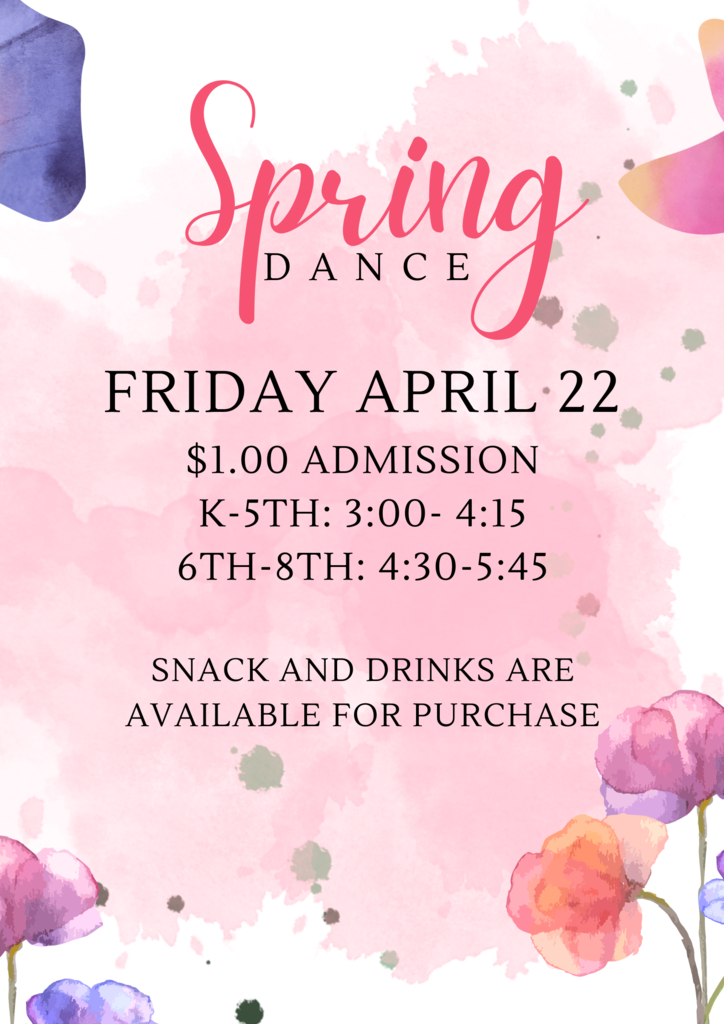 Today's the day - don't forget to come join us for a fun night of Basketball & Volleyball! Our team coaches will play against their student athletes at Cornell Grade School starting at 5pm. A Silent Auction, 50/50 Raffle and concessions will be available. See you there!


Track meet for Tuesday 3/29 has been cancelled!

Good Luck at State to our 8th Grade Volleyball Team. They will be playing Augusta Southeastern tonight at 8:15!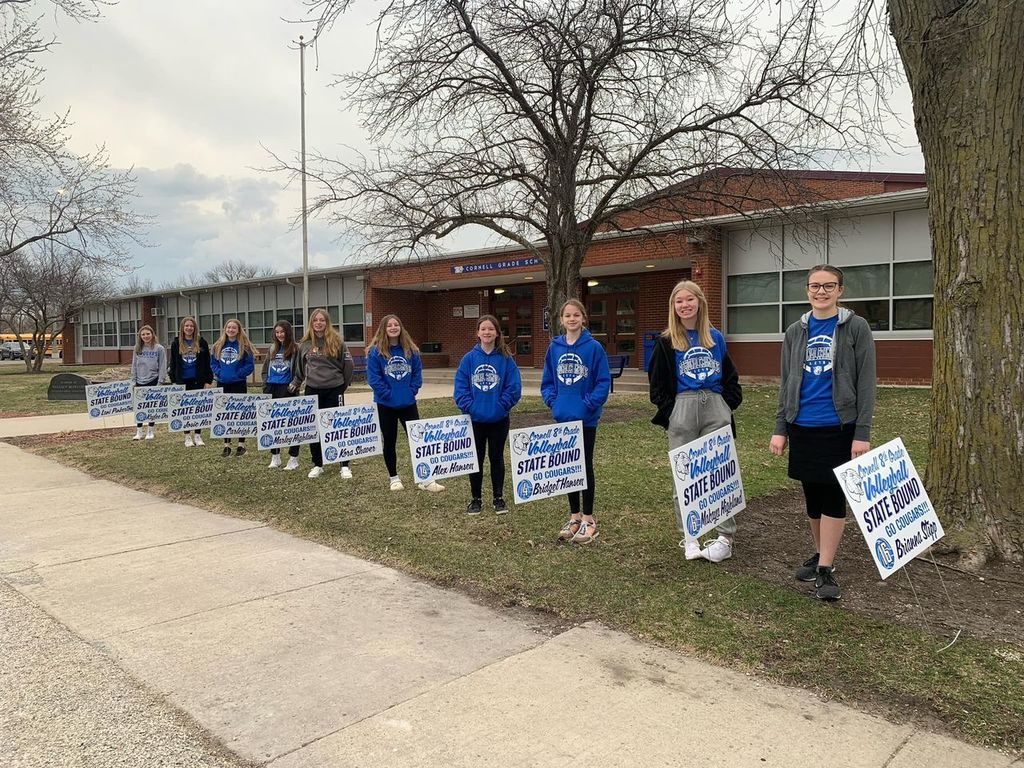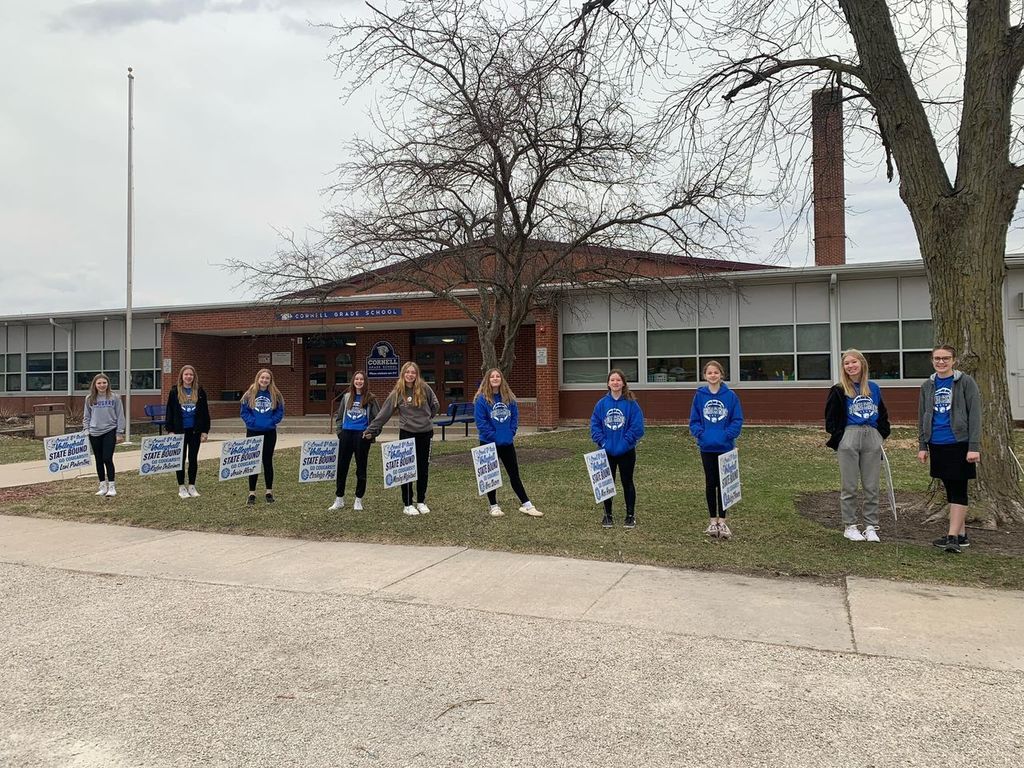 Don't miss out!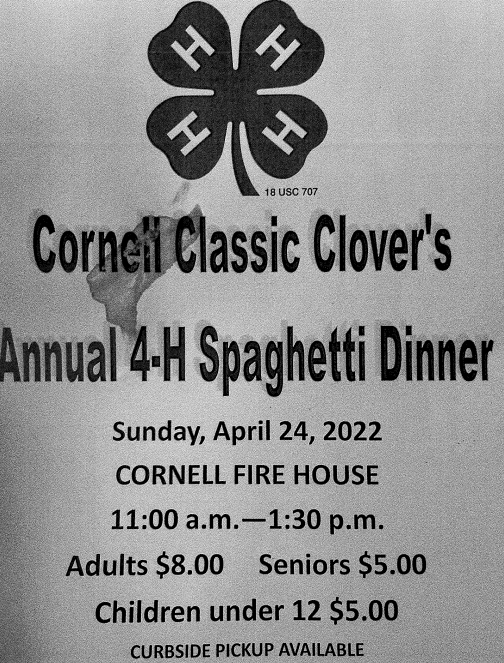 Preschool screening: Tuesday April 5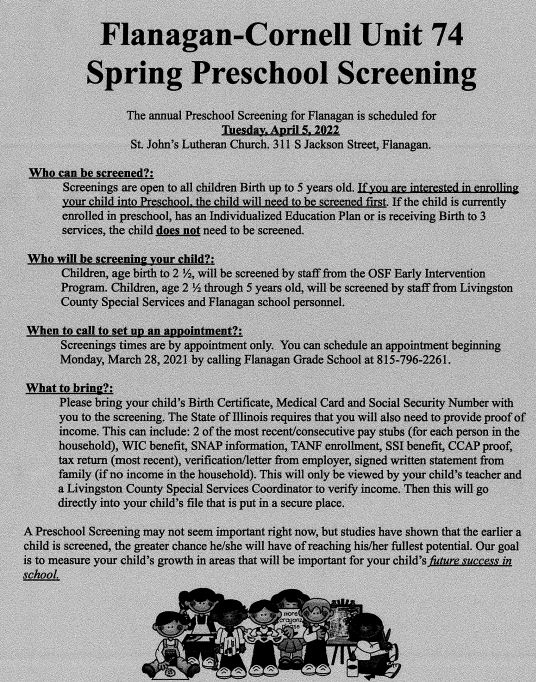 Volleyball shirt order forms